OUR PARTNERS
Whether we are sharing a cup of our coffee with a foreign dignitary, a neighboring farmer or one of our long time partners, it's always a special occasion. Being a coffee farmer has allowed me to pull up a chair at some very interesting tables and facilitated the beginning of some unbelievable friendships. If you've purchased a sack of our coffee, we consider you a friend and partner in our mission to bring hope to people in need. We do not take it lightly when a potential client reaches out to us after having received a referral from a current friend and/or partner. We want your experience as a partner to be one that feels more like an encounter with an old friend than a business deal. It's not uncommon that I or my wife, Krista, would deliver your coffee with our daughters! They all love the authentic connections we have with each of you and actually get excited when they get to load and unload several tons of green coffee as it generally means they get to enjoy a cup of coffee with one of you. Most of the partners below have actually visited Spirit Mountain.
Mango Tree
Starry Night
One World Coffee
Coffee Del Rey
Connect Roasters
Blue House Coffee
Café Clément
Cafecito Pérez
Collide Coffee
Cih Alpha Coffee
Poesia Colado
Porch Culture
Purpose Coffee
Loveless Coffees
Spirit Mountain Roasting
Tributary Coffee
Viewfinder
White Rock Coffee
Gente De La Isla
Casa Barista
Addison Coffee Roasters
Bivouac Coffee
Oak Cliff Coffee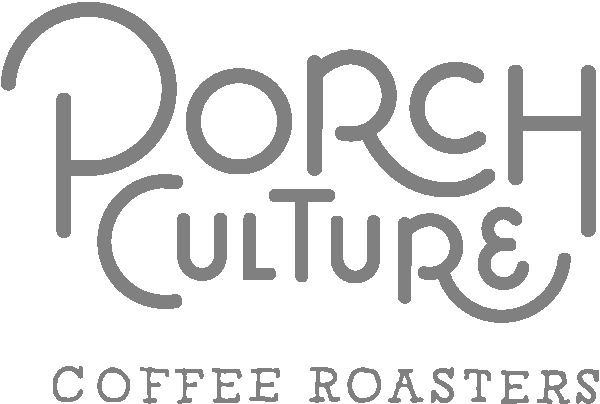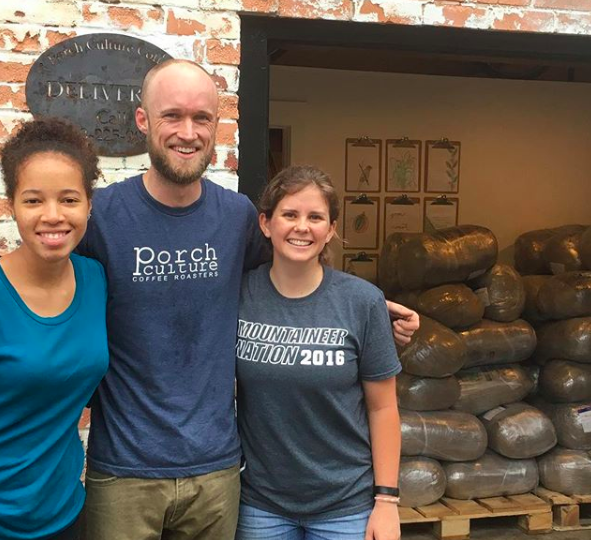 PORCH CULTURE COFFEE
Tyler, TX
Porch Culture is a small batch, craft coffee roasting company in Tyler, Texas. We strive to bring you profoundly good coffees that are responsibly sourced, mindfully roasted, and creatively distributed.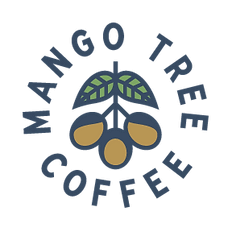 MANGO TREE COFFEE
Denver-based coffee shop connected to non-profit Manna Worldwide. Chad Wallace's daughter, Kathryn Lake, is the head roaster!
Our story began in the shade of a fruit tree: specifically a mango tree in Kenya, where some friends and neighbors gathered in 2002 with a dream of helping kids. That dream reached skyward and blossomed into a network of food and education projects that alleviate extreme poverty for children every day.
Mango Tree Coffee is rooted in that dream. We donate 100% of our proceeds toward funding those relief projects and others like them, and we do that by roasting coffee.
Good coffee starts in the soil, and responsible growing practices are central to our work. We source coffee from expert farmers that we respect and trust from developing countries worldwide. We employ some of those experts on our own farm in Guatemala.
From coffee farms to food projects, each cup of Mango Tree Coffee helps to support others' dreams. Trust us…that tastes good. We hope you think so, too.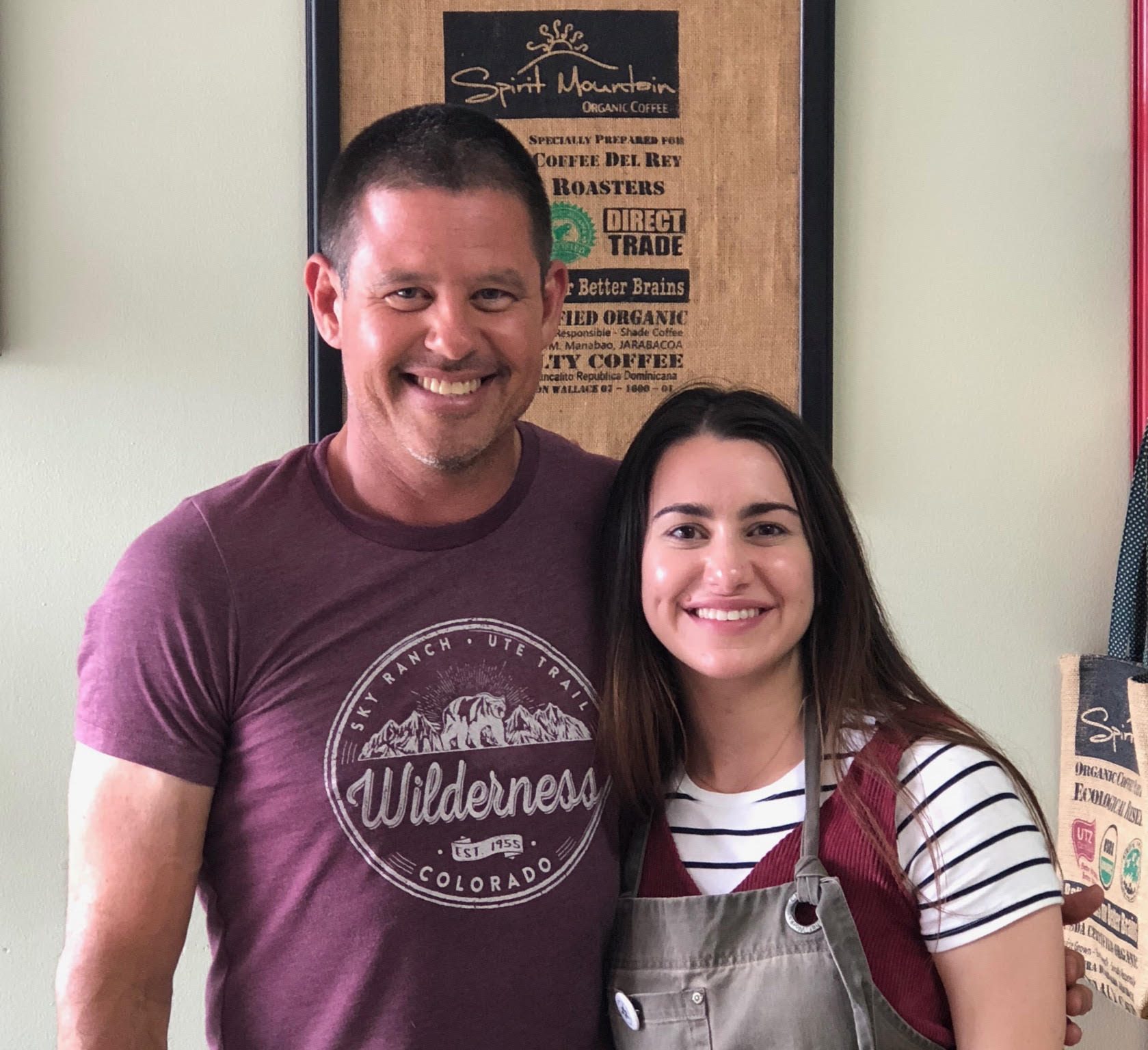 COFFEE DEL RAY
Plano, TX
Coffee Del Rey is a small, family-owned, and run, specialty coffee micro-roaster. Located in Plano, Texas, Coffee Del Rey has been roasting coffee from around the world for over ten years. Coffee brings people to the table, where relationships are stewarded, community is built, and love is displayed. At Coffee Del Rey, all are welcome to have a seat at the table. From the coffee farmer to the consumer, we believe everyone has an equally valuable voice that can be appreciated over a great cup of coffee. We are passionate about providing responsibly sourced beans, roasted to enhance the coffee's natural flavors, resulting in an excellent cup of coffee that will keep you coming back to the table.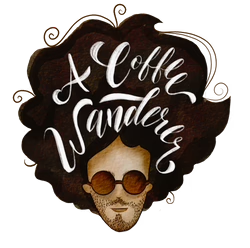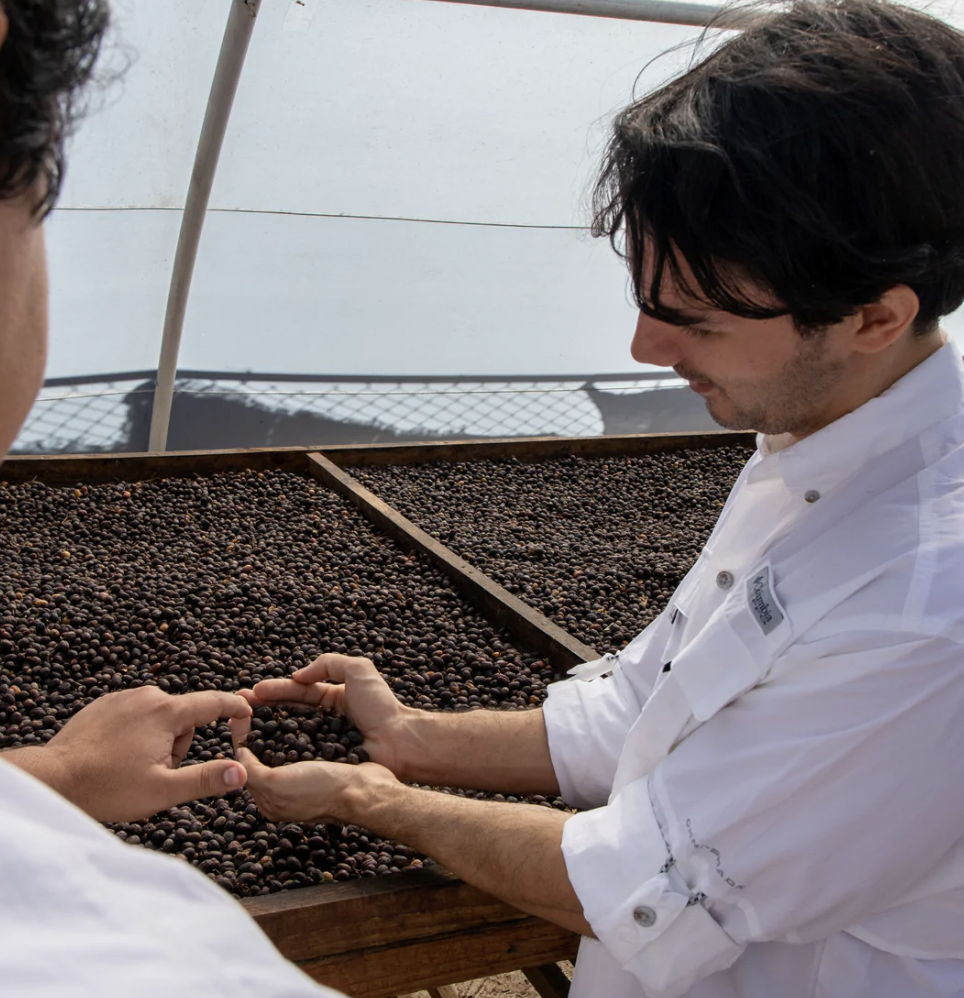 A COFFEE WANDERER
A Coffee Wanderer nace en la mente de uno de los pioneros del café de especialidad en la República Dominicana – Elías Herrera – bajo el ideal de poder transmitir la verdadera cultura de este mundo, una que predica la unión de una comunidad que busca compartir un café de alta calidad sin que este represente un compromiso de marcas, orígenes y/o intereses particulares.
Pocos, pero fieles han sido las personas que se han identificado con este credo. Incluyendo uno de nuestros colaboradores – Antonio Cassó -. Donde junto a un grupo de personas, han sido partícipes de la subversión que representa el café de especialidad en la República Dominicana.
En verano del 2020 durante una cata con el productor Don Alfredo Díaz en Jarabacoa, Elías y Cassó se encontraron con un cambio en la calidad del café dominicano para bien. Ambos bajo un pacto de caballeros decide hacer de esta idea una realidad; en esta ocasión Elías sería el guardián de la calidad del café y Cassó el artífice que pondría en marcha la maquinaria de A Coffee Wanderer.
Junto a unos cafés como jamás lo había experimentado la isla iniciaron lo que hoy conocemos como A Coffee Wanderer una historia que se escribe en cada taza de café de quienes realmente aman el café.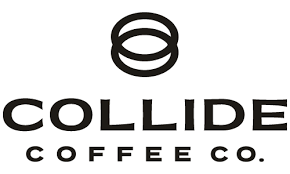 COLLIDE COFFEE CO
Louisville, KY
Collide Coffee Project is an extension of the organization GO Ministries, a 501(c)(3) that focuses on Redeeming People, Renewing Communities and Restoring Creation in communities they work in.
We are a Christian social enterprise providing high quality coffee for our customers and using the proceeds to impact numerous communities in the Dominican Republic.
For every bag of coffee purchased, we set funds aside to impact underdeveloped communities in the Dominican Republic. Currently, for every bag of coffee we sell on our website, we donate $1 towards local entrepreneurship education & vocational training.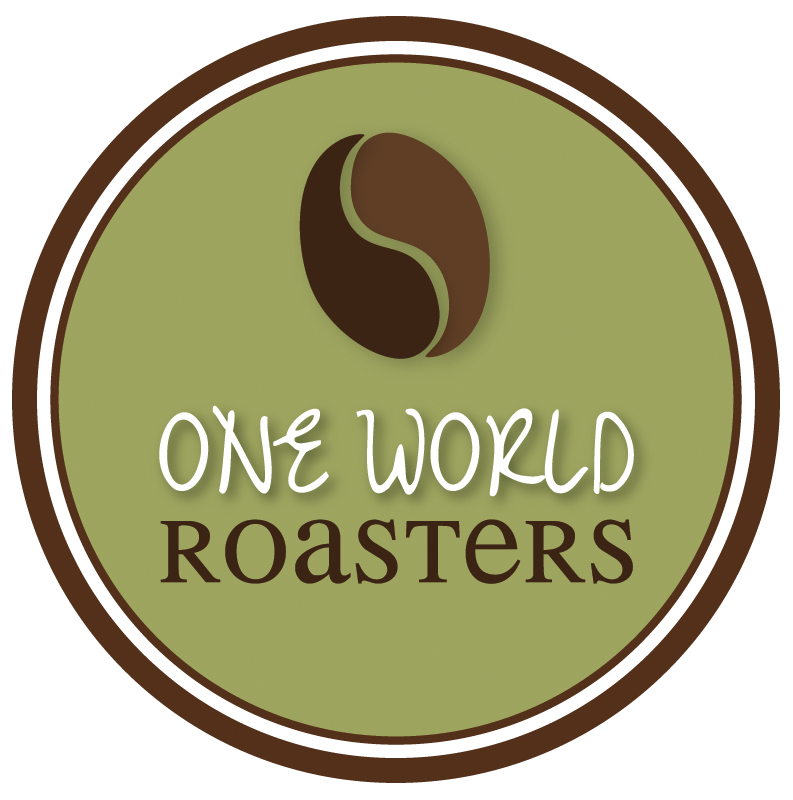 ONE WORLD ROASTERS
East Haven, CT
One World Roasters in East Haven, CT seeks to provide the freshest, highest-quality coffees to our customers and wholesale partners. Our passion for a great cup is the philosophy we live by and we take roasting amazing coffee very seriously. One World also strives to support coffee communities—local, regional, and global. We source fairly-traded and organic beans to the greatest extent possible.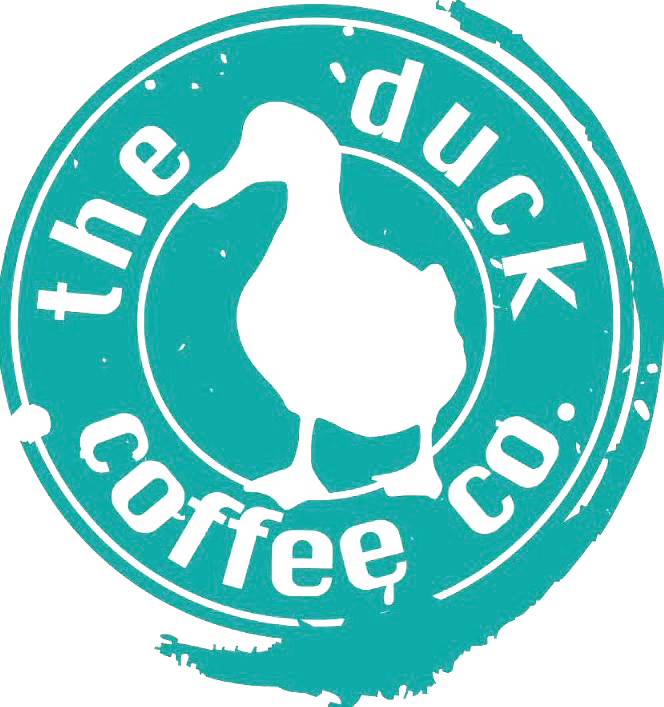 THE DUCK COFFEE CO.
Wichita Falls, TX
Located in downtown Wichita Falls, Texas, our mission is to pay a fair price for responsibly cultivated beans from around the world, roast them to perfection, and deliver them to the consumer while fresh.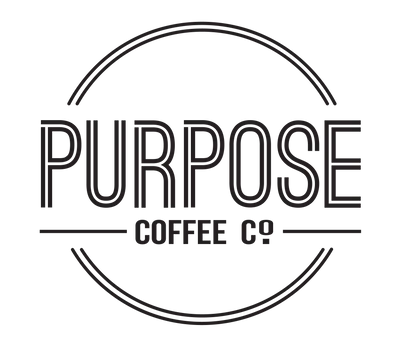 PURPOSE COFFEE
Dalhart, TX
We are Russell and Julia Williams. We believe that coffee tastes better when you're changing the world. We strive to do just that through Purpose Coffee, investing our proceeds back into the regions from which we sourced our coffee.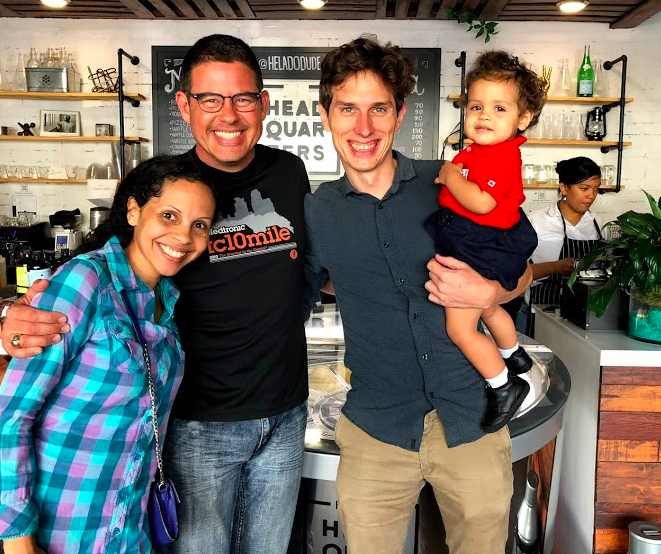 GENTE DE LA ISLA
Santo Domingo, Dominican Republic
Gente de la Isla came to be from our passion (Coral and Edouard :D) for coffee, fine food and all of the deliciousness that grows from the Dominican soil. We work directly with coffee growers. We are firm believers in direct trade.
We love mornings and the little yellow birds from our garden. We believe in enjoying the little things and starting the day off by sharing a delicious breakfast. We use specialty grade coffee, whole grains, local honey and fruit, healthy oils and all of our happiness.
Our goal is for our products to be the fairest possible and we work hard every day towards this goal. We roast, live, bake and taste in the Dominican Republic.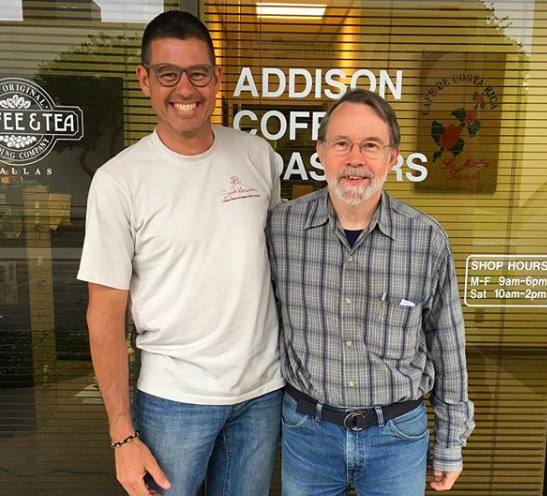 ADDISON COFFEE ROASTERS
Addison, TX
The longest running artisan coffee roaster in North Texas.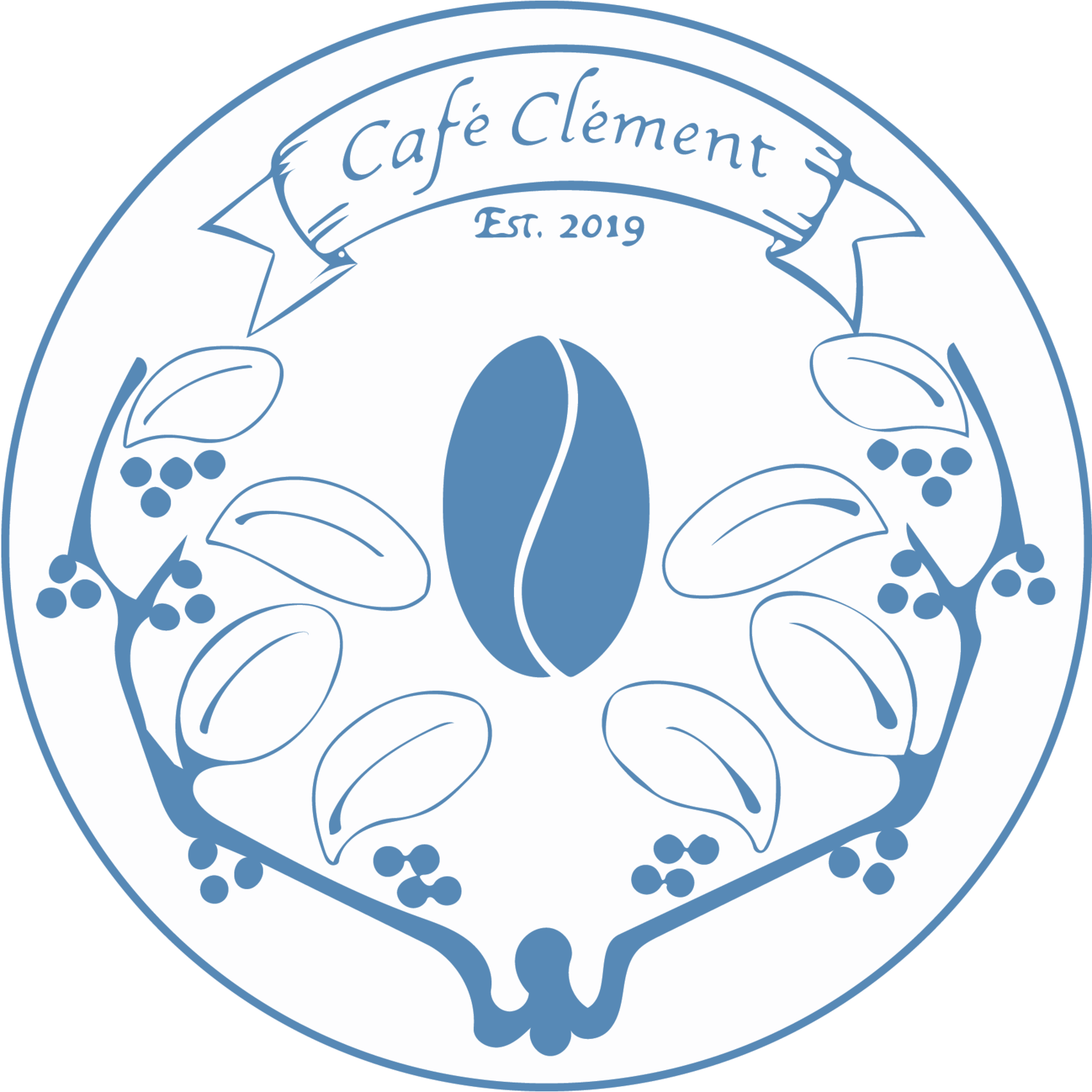 Café Clément
Marrietta, GA
Since 2019, Café Clément has been roasting premium specialty coffee in small batches. Guided by a palate and passion for sweet flavorful coffee, we fuse modern roasting techniques with coffees that are grown and processed carefully. This combination allows you to explore the unique flavors of coffee from around the world without the disturbance of roast flavors. We roast our coffee to order in small batches in Marietta, Ga. To achieve optimal flavor we buy and serve coffees seasonally ensuring you always have a fresh and unique experience.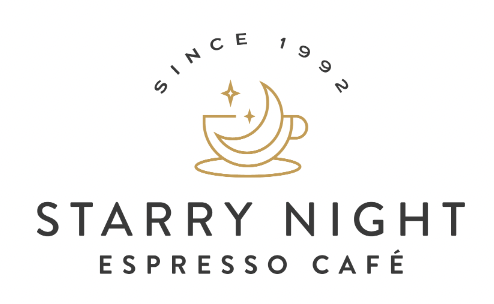 STARRY NIGHT
Fort Collins, CO
Starry Night is a local, family-owned cafe in the heart of Old Town, Fort Collins. It was opened in 1992, inspired by the Vincent Van Gogh painting "Starry Night" and has since remained an iconic staple of the Old Town Fort Collins scene. We have a deep passion for both coffee and baking, but our love for being a part of the rich, long-standing community of Fort Collins, trumps all.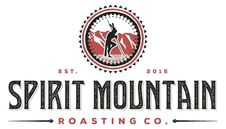 SPIRIT MOUNTAIN ROASTING
Winterhaven, CA
​We are a community oriented company. Our community includes not only the pipa, people of the Quechan Nation, it includes the entire coffee supply chain from seed to cup. We do our part by engaging in direct and fair trade with indigenous coffee farmers whenever possible. Throughout the world, coffee is an important part of what sustains communities. We support these communities by working with suppliers that align with our values. We select coffees which are produced sustainably (organic), exchanged fairly (fair trade), handled correctly (roasted with care), and (we hope) enjoyed thoroughly.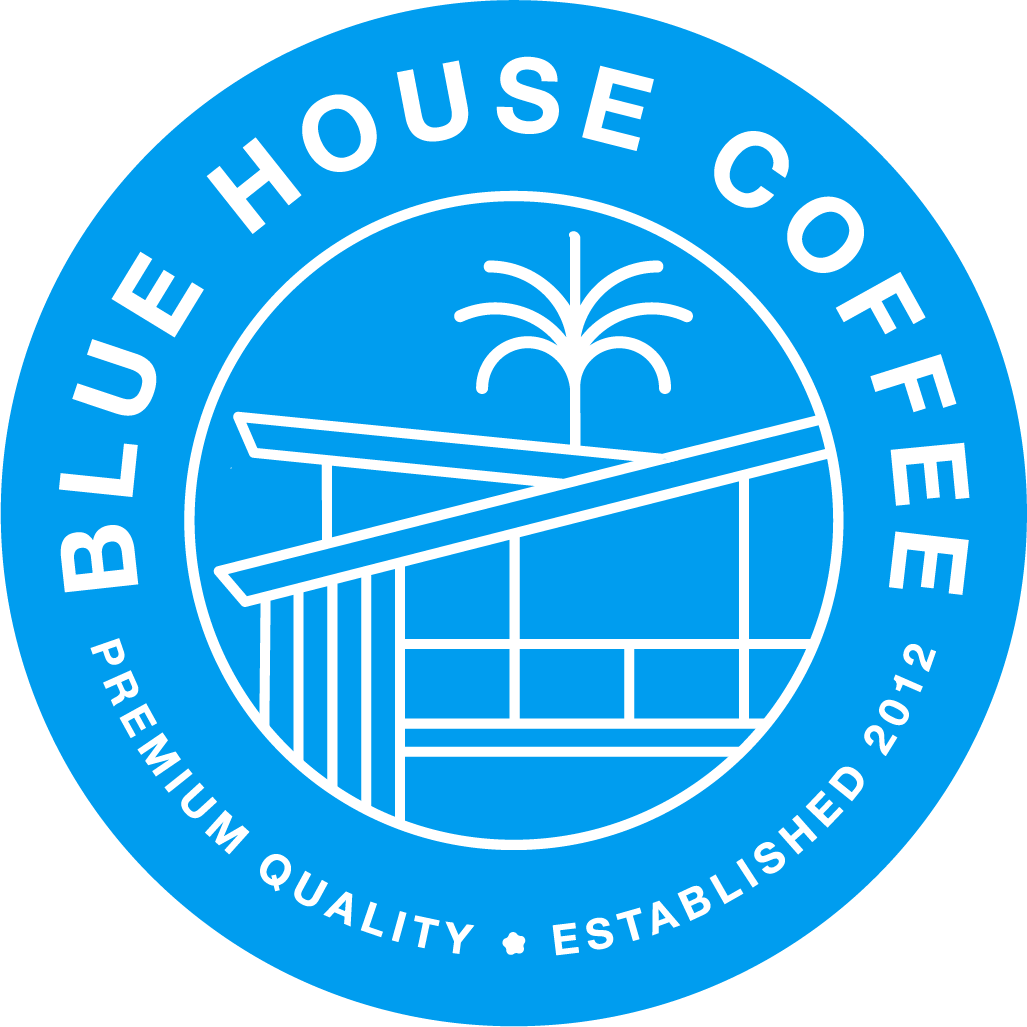 BLUE HOUSE COFFEE
Phoenix, AZ
Founded in 2012. Blue House Coffee began in Flagstaff, Arizona in 2012, where we roasted out of the notorious "Blue House."
We moved to Tempe, home of Arizona State University, with a handmade 400-pound, cold-brew serving bicycle cart.
While at ASU, we secured an Edson Entrepreneurial grant to establish relationships with coffee farmers and create more mobile coffee carts — now currently in residence at open-air farmers markets around the valley.
In 2018, we celebrated our first café location at the Phoenix Biomedical Campus, in Downtown Phoenix.
Mid 2020, our business re-structured amidst the COVID-19 Pandemic, to include a subscription platform.
We now ship our coffee beans, fair-trade sourced, and small-batch roasted – nationwide.
We additionally deliver our infamous Cold-Brew, milk-man style, straight to your doorstep.

CONNECT ROASTERS
Chicago, IL
We're a mission-focused roaster, retailer and wholesaler that uses coffee as a vehicle to give back to community development efforts in countries we source from and neighborhoods close to home.

Cafecito Pérez
Dominican Republic
Single-origin Dominican coffees are difficult to find. Coffee that is marketed to have a Dominican origin is often imported from other nations. We have set out to change that. We work directly with farmers in the Dominican Republic and select the best coffees they have to offer for your enjoyment.
​
In 2013, the Dominican coffee crop was devastated by an outbreak of Coffee Rust, a fungal disease that destroys coffee plants. This resulted in catastrophic losses for nearly two million Dominican farmers, many of which were small producers or seasonal workers in rural areas. Our commitment is to offer coffees grown in the various regions of the Dominican Republic in support of these farmers.
The time has come to bring the Dominican Republic back to the forefront of the coffee world.
Cafecito Pérez was founded by Giselle and Ricky Pérez.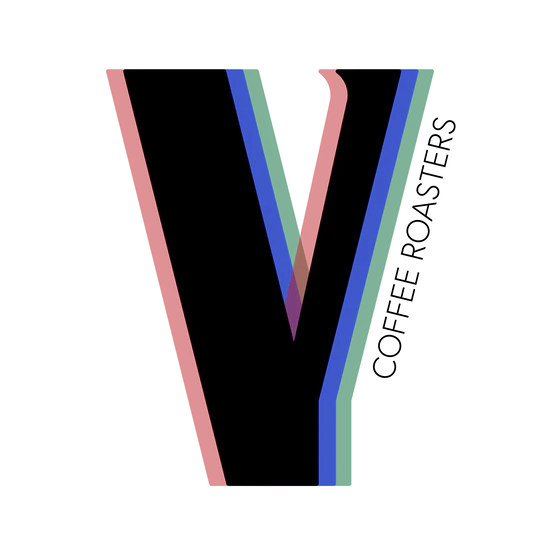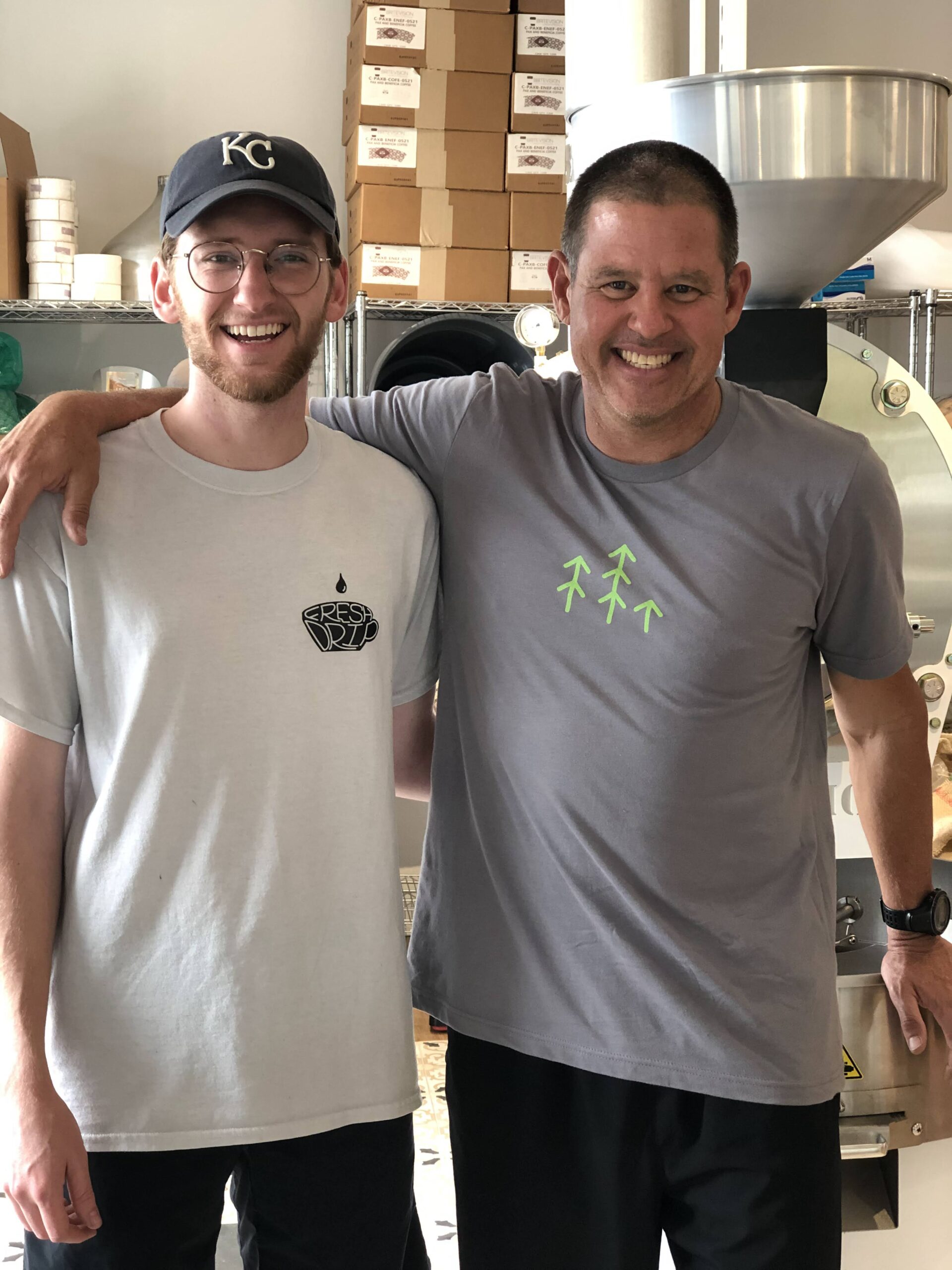 VIEWFINDER
Dallas, TX
Our mission at Viewfinder Coffee Roasters is to create excellent coffees & experiences, support communities, (both our neighbors in Dallas & places of coffee origin) and exemplify transparency & sustainability. A viewfinder is the part on a camera that helps you set your focus, and find your perspective. Being called Viewfinder is a reminder to keep our sights set on our mission. This is our #1 metric of success, and we hope you see it permeate everything that we do. Our purpose as humans is to love other people, look after our planet, and always try to do what is right. As this company is made up of humans (we promise we aren't from Mars), we see it as our responsibility to do the same.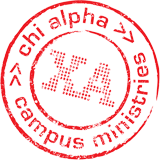 CHI ALPHA COFFEE
Springfield, MO
Chi Alpha Campus Ministries is a movement of around 28,000 college students on 300+ American campuses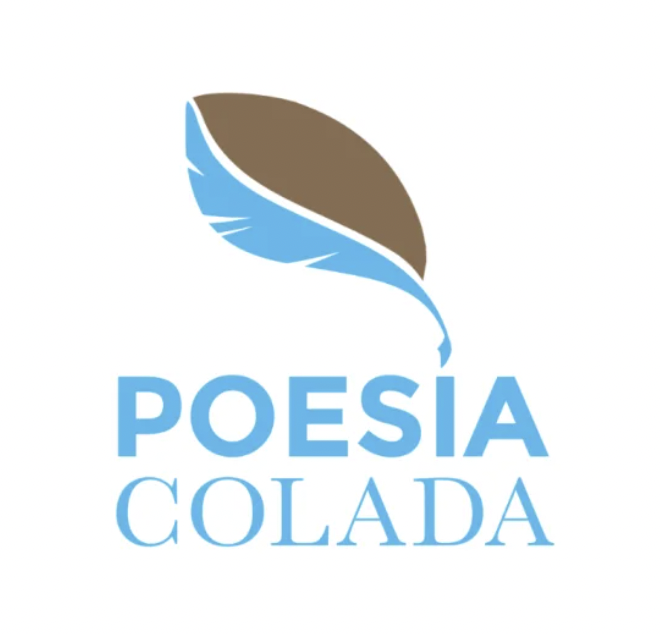 POESIA COLADO
Santo Domingo, Dominican Republic
Santo Domingo-based coffee roaster, Sofia Tarrazo.

WHITE ROCK COFFEE
Dallas, TX
In 2005 the first White Rock Coffee location opened with one purpose in mind: become part of the neighborhood. 17 years, four locations, a roastery, and thousands of customers later – that same mission is thriving all around Dallas, Texas.
White Rock Coffee is an independent, award-winning coffee roaster and coffeehouse.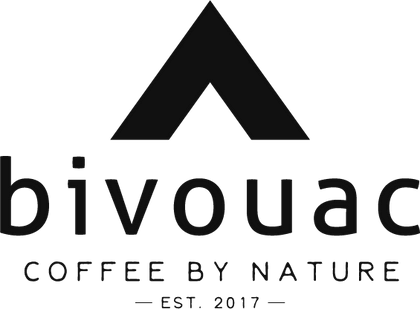 BIVOUAC COFFEE
Evergreen, CO
Founded in 2017, and based in the mountains of Evergreen Colorado, Bivouac Coffee Company seeks to decrease the environmental impact of global coffee production through specialization in craft natural coffee processing, regenerative organic farming techniques, direct trade and sustainable roasting practice.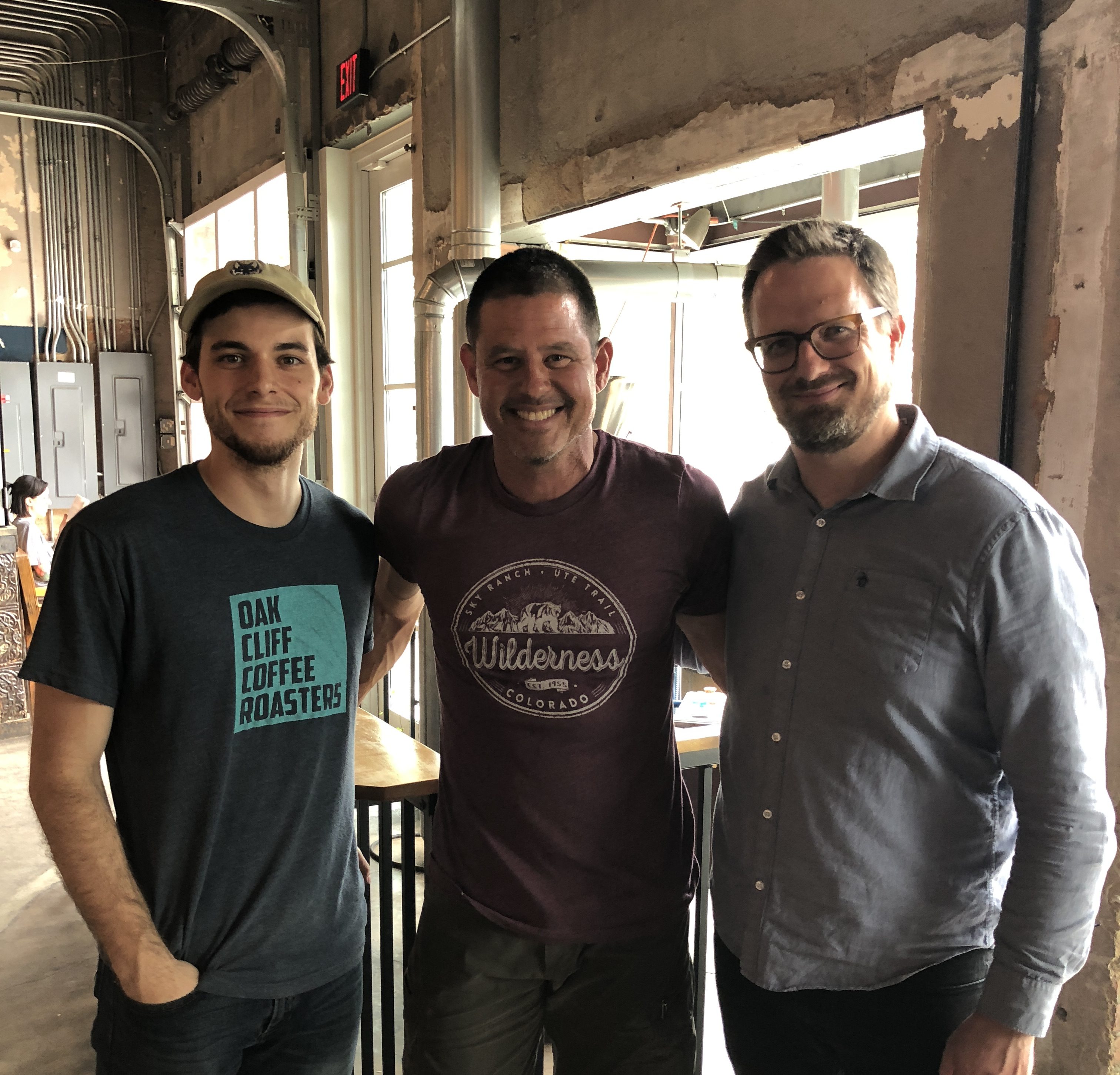 OAK CLIFF
Dallas, TX
One of our longest partnerships, Oak Cliff continues to set the standard for coffee roasting in Dallas and the rest of Texas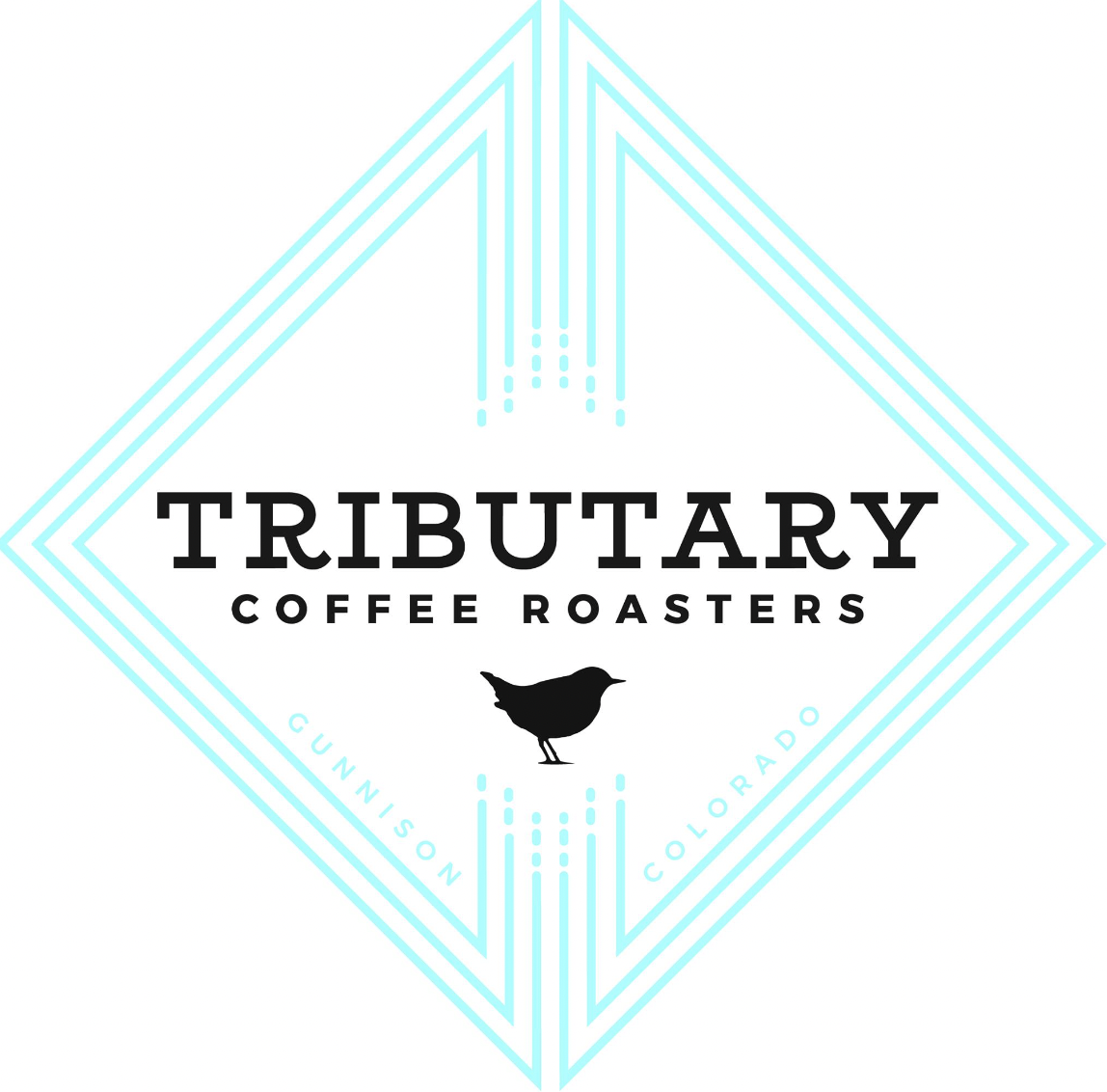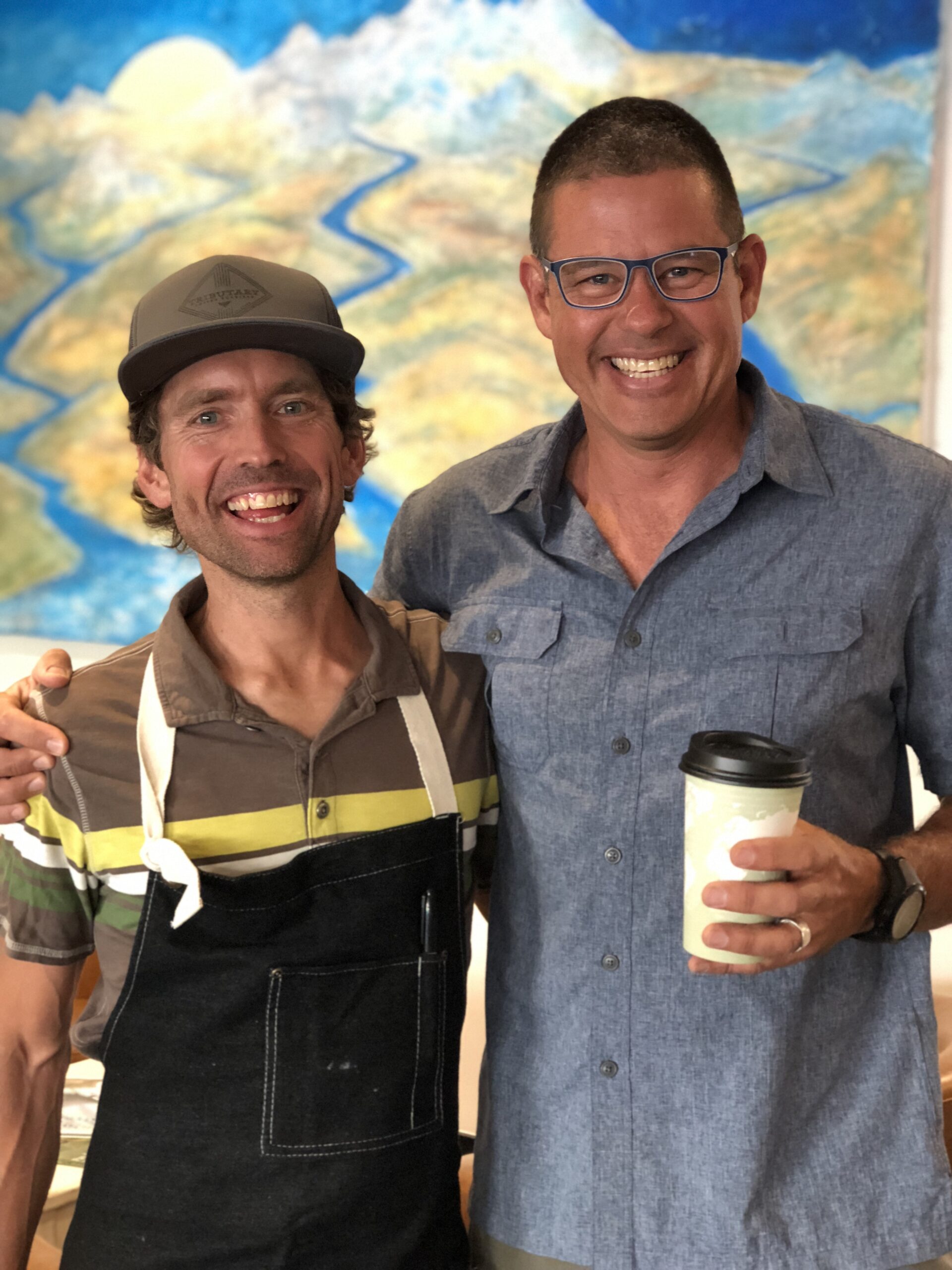 TRIBUTARY COFFEE
Gunnison, CO
Tributary Coffee Roasters is a customer-focused, service-driven roaster, coffee bar, and café in Gunnison, Colorado. Our products are thoughtfully sourced, meticulously prepared and served with a smile. We love the community that gathers around coffee and are honored and humbled by those who choose to gather around ours.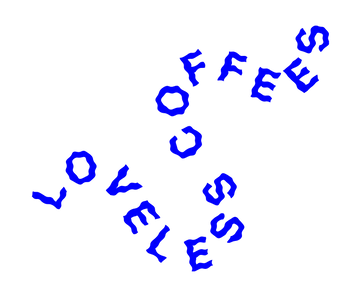 LOVELESS COFFEES
Brooklyn, NY
We're a small team of coffee professionals passionate about specialty coffee, precision roasts, transparency in pricing, and our local community in Brooklyn. We believe that specialty coffee is for everyone so we work hard to make the product financially accessible and to demystify the brewing process.