OUR COFFEE
The 2018-2019 harvest has come and gone!  Most of our coffee is in the hands of our Roasting Partners. This year, Kate and I were able to deliver most of our coffee in person, which has become an annual highlight.  There are a few select sacks of coffee left, so act quick if your interested.
ORDER ROASTED COFFEE FROM ONE OF OUR PARTNERS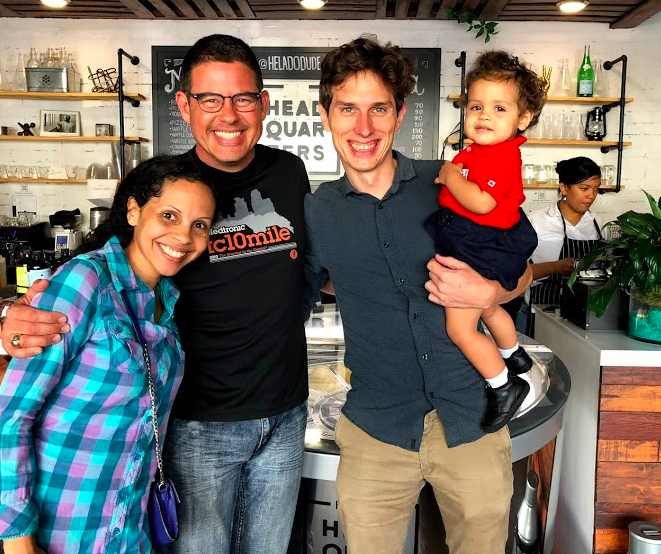 Santo Domingo, Dominican Republic
Located in Santo Domingo, they are our only roaster in the Dominican Republic, providing premium coffee to locals and tourists.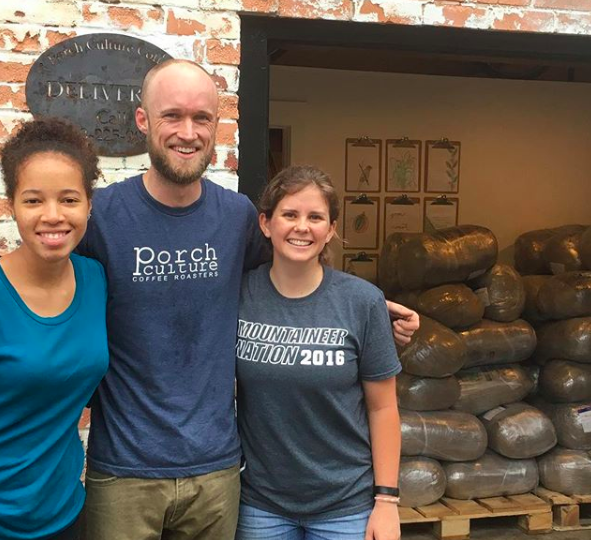 Tyler, Texas
Jonathan and Shelly Ramm worked at the Doulos Discovery School in the Dominican Republic before launching their business.  They provide the best coffee in the Tyler, TX area. We are honored to partner with them!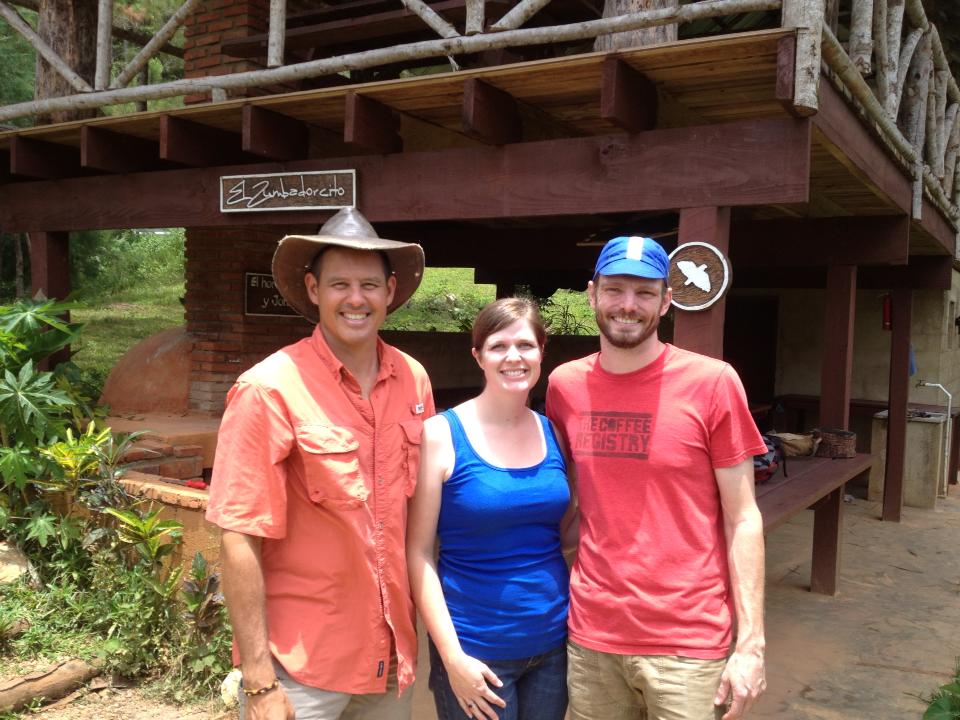 Fort Collins, Colorado
The Coffee Registry provides delicious coffee in the Fort Collins, CO area. Check them out and taste our coffee roasted to perfection.
OUR COFFEE
UTZ CERTIFIED & RAINFOREST ALLIANCE CERTIFIED