OUR COFFEE
Now taking orders for the 2018-2019 harvest. Estimated delivery set for late Spring/early Summer 2019.  Get your orders in early, preferable by early March.  Quantities are limited. Prices include Import Duty, and shipping and handling fees.
ORDER ROASTED COFFEE FROM ONE OF OUR PARTNERS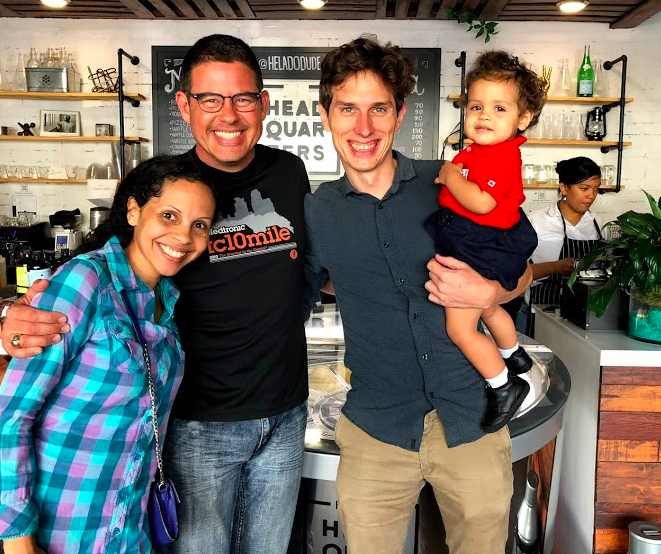 Santo Domingo, Dominican Republic
Located in Santo Domingo, they are our only roaster in the Dominican Republic, providing premium coffee to locals and tourists.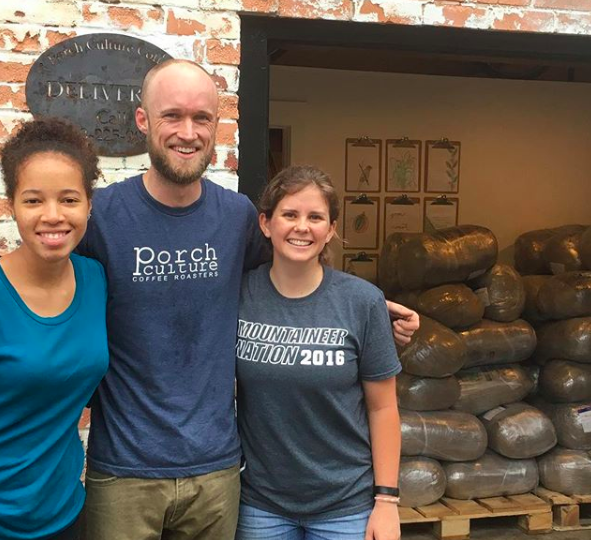 Tyler, Texas
Jonathan and Shelly Ramm worked at the Doulos Discovery School in the Dominican Republic before launching their business.  They provide the best coffee in the Tyler, TX area. We are honored to partner with them!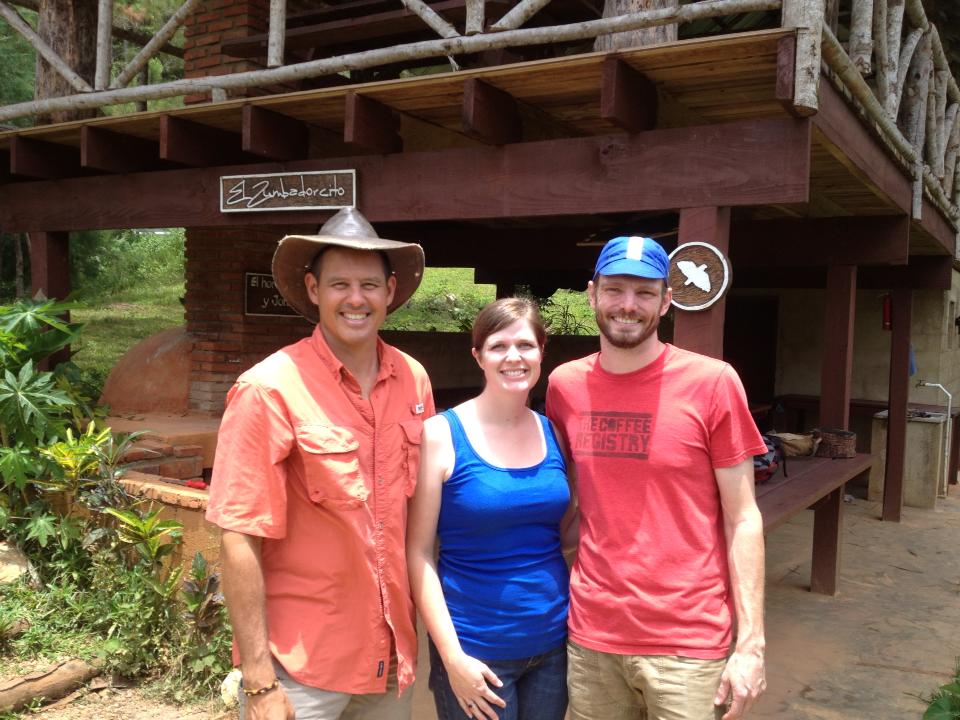 Fort Collins, Colorado
The Coffee Registry provides delicious coffee in the Fort Collins, CO area. Check them out and taste our coffee roasted to perfection.
OUR COFFEE
UTZ CERTIFIED & RAINFOREST ALLIANCE CERTIFIED